Light Rail is a catalyst for sustainable economic growth and the urban renewal that is shaping Canberra for the next century.
Canberra Metro's purpose is to move people, enrich their lives and enable growth.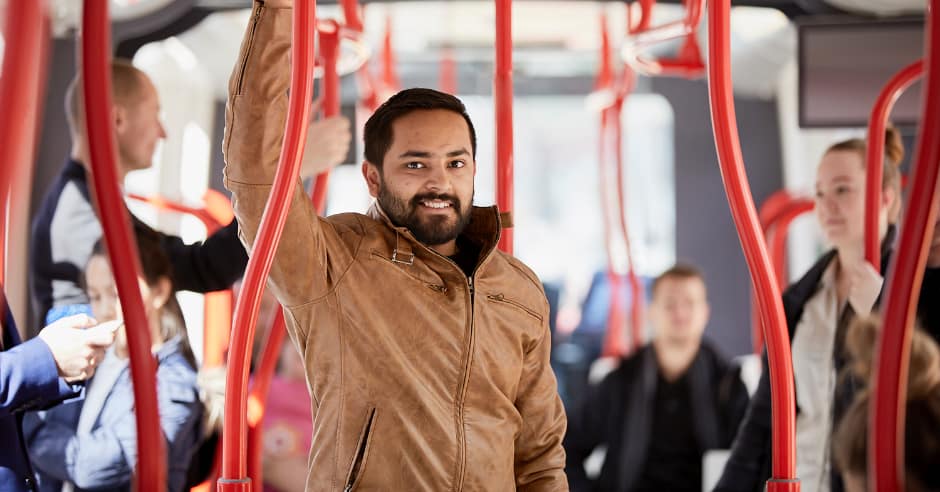 Moving people
Deliver and operate a light rail that places our customers and the community at the core, providing a level of safety and customer service that sets a new benchmark in public transport and attracts people to use the system.
Enriching lives
Inspire and encourage greater adoption of public transport, improving connections and ways to move around the city, and enriching the lives of Canberrans.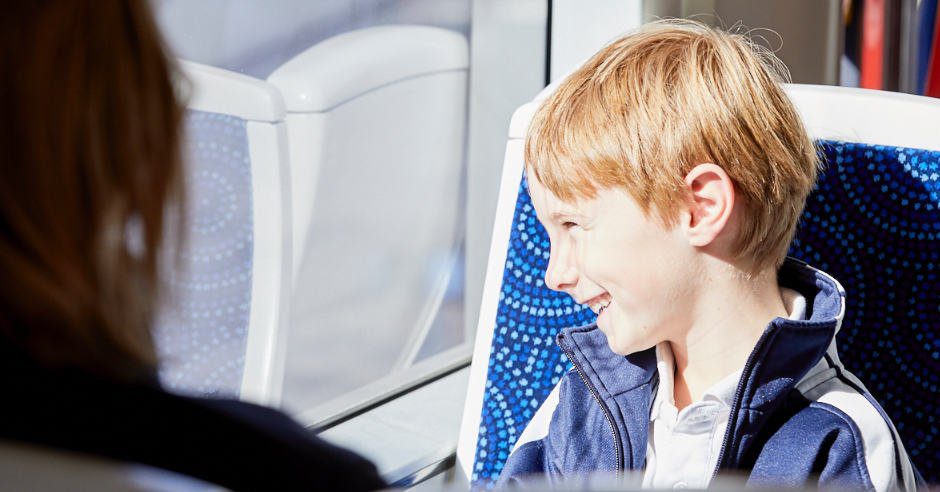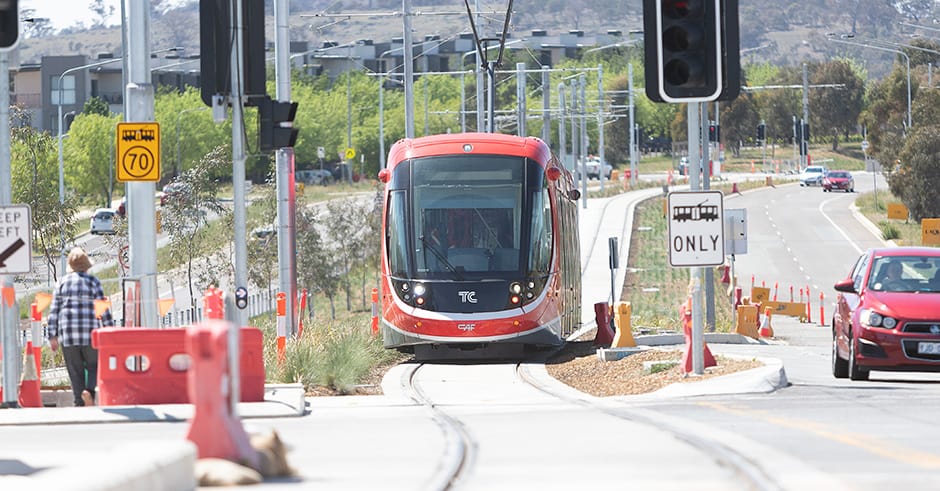 Enabling growth
A catalyst for sustainable economic growth and skill diversity through employment, migration, local business participation, and urban development.